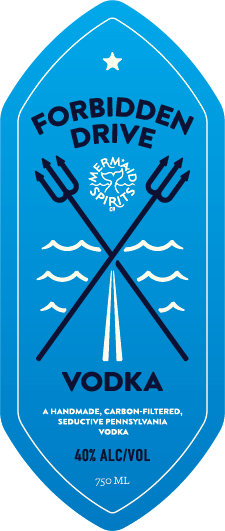 ​Forbidden Drive Vodka is proudly carbon
filtered and six times distilled to produce a
light, alluring vodka of subtle texture and
refreshing notes. Forbidden Drive is enjoyed
best over ice, in simple crafted cocktails, or
in whatever way you welcome forbidden things.
---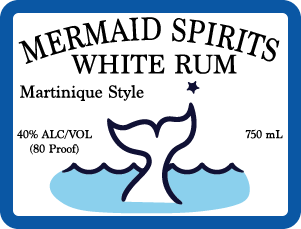 Our Martinique Style white rum has an
elegant but suggestive bouquet with notes
of fresh herbs and ginger. It makes amazing
mojitos, caipirinhas, Cuba Libres or whatever
cocktail may keep your ship afloat.
---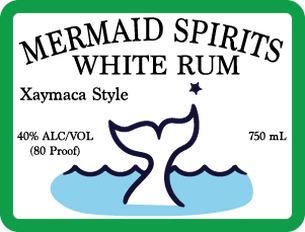 ​Our Xaymaca style white rum is a powerful
potion full of delicious exotic flavors. It has a
hint of sweetness with delicate notes of
pineapple, mango, and coconut. Drink it in
your favorite daiquiri, hurricane, piña colada
or whatever the mermaids may suggest.
​
---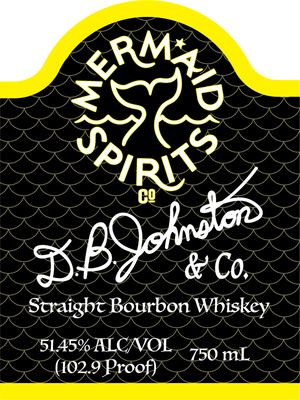 ​Our bourbon is carefully distilled from a mash of corn, rye, and choice malted barley before being aged in charred American oak casks. Aged for over 2 years.
---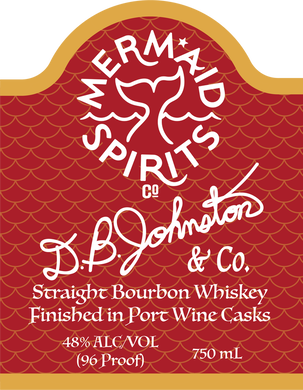 ​This special bourbon is first aged in charred oak casks and after 2 years is transferred to California port wine casks for finishing. This double barreling makes for a magnificent spirit.
---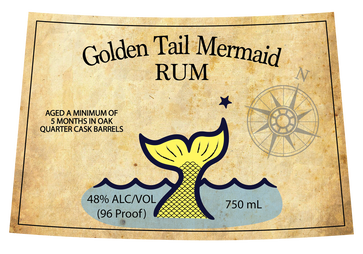 Our aged rum is finished in charred oak quarter casks that previously contained Pennsylvania rye whiskey. These special barrels impart a bounty of unique flavors that mingle and transform the rum into something unique. Drink neat or on the rocks with the mermaids.


​
---